Revolution Slider Error: Slider with alias home_boxed not found.
Maybe you mean: 'homepage'
Featured Services

We offer wash, dry, fold services. We help you do less laundry so you can do more important things.

We provide a customized laundry service for business of all sizes, from independent businesses to multi-location establishments.

People who are in a big hurry, and or have a lot of clothes to wash, we have large machines to speed up the amount of time it takes to do your laundry.
New customers save $10.00 automatically! All customers save 10% on orders over $145.00!
how it works
Traditionally, the cleaning process was carried out at centralized factories. High street cleaners' shops received garments from customers.
Featured Services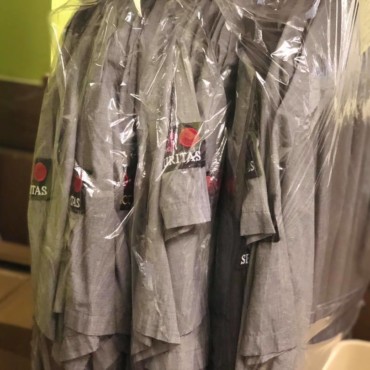 Are you running out of hours in a day? Let our professionals handle your laundry and relieve some stress in your day-to-day life.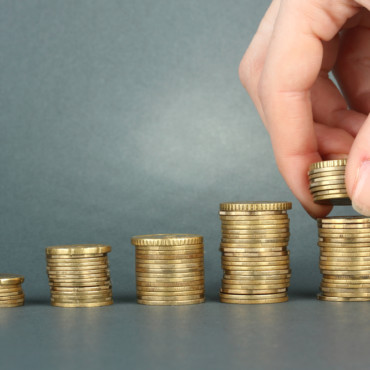 Our prices vary depending on wether you are using drop-off service or self-service laundry.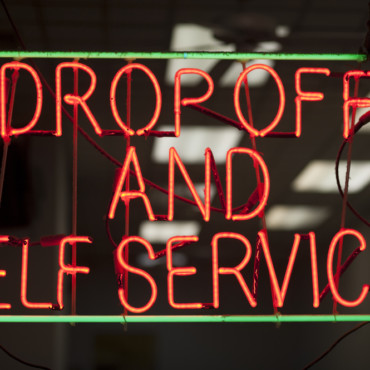 We have a full time attendant to help you while doing sell-service laundry, or to take you drop-off laundry.
don't miss our new application
Get Our Mobile Apps for
Easy and Convenient Usage
Affordable Prices
how much does it cost
Discover why thousands of people trust us to take care of their clothes for them!
If you're not completely satisfied with the wash or dry cleaning, we will re-wash your clothes for free!
We work hard to make sure that the clothes you get back are spotless and ready for action.